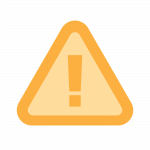 NOTICE: All CME pumps have been recalled. Adepto can still service your CME pumps. Read below for important information on the status of this pump.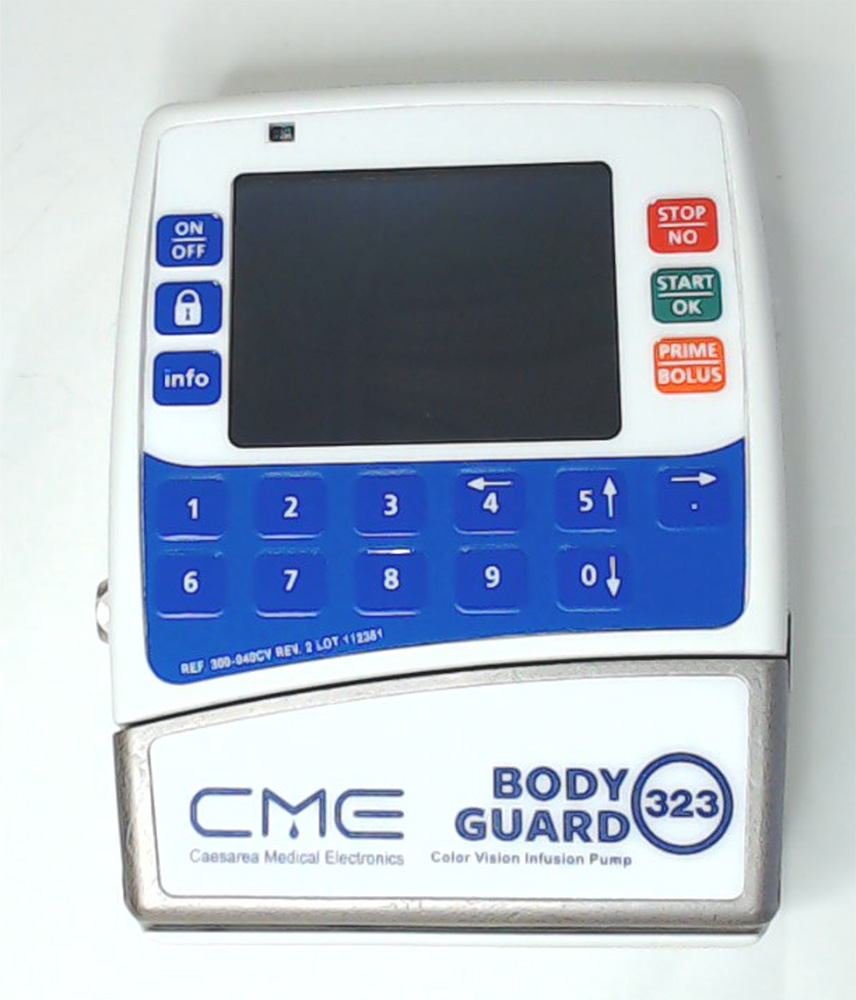 CME Bodyguard 323 Colorvision
The CME Bodyguard Colorvision 323 is an ambulatory pump that performs patient control analgesia, total parenteral nutrition, and continuous infusions.
Product Details
When managing multiple treatments and looking for more convenience for your patients, the BodyGuard 323 ColorVision™ is your preferred solution. It improves patient mobility, comfort, and freedom thanks to size and battery autonomy, as well as stationary and ambulatory flexibility through small size, light weight, and wide range of accessories.
Error Codes
Related Accessories
Recall Information
We can ship overnight anywhere in the U.S.
for
no additional

charge!