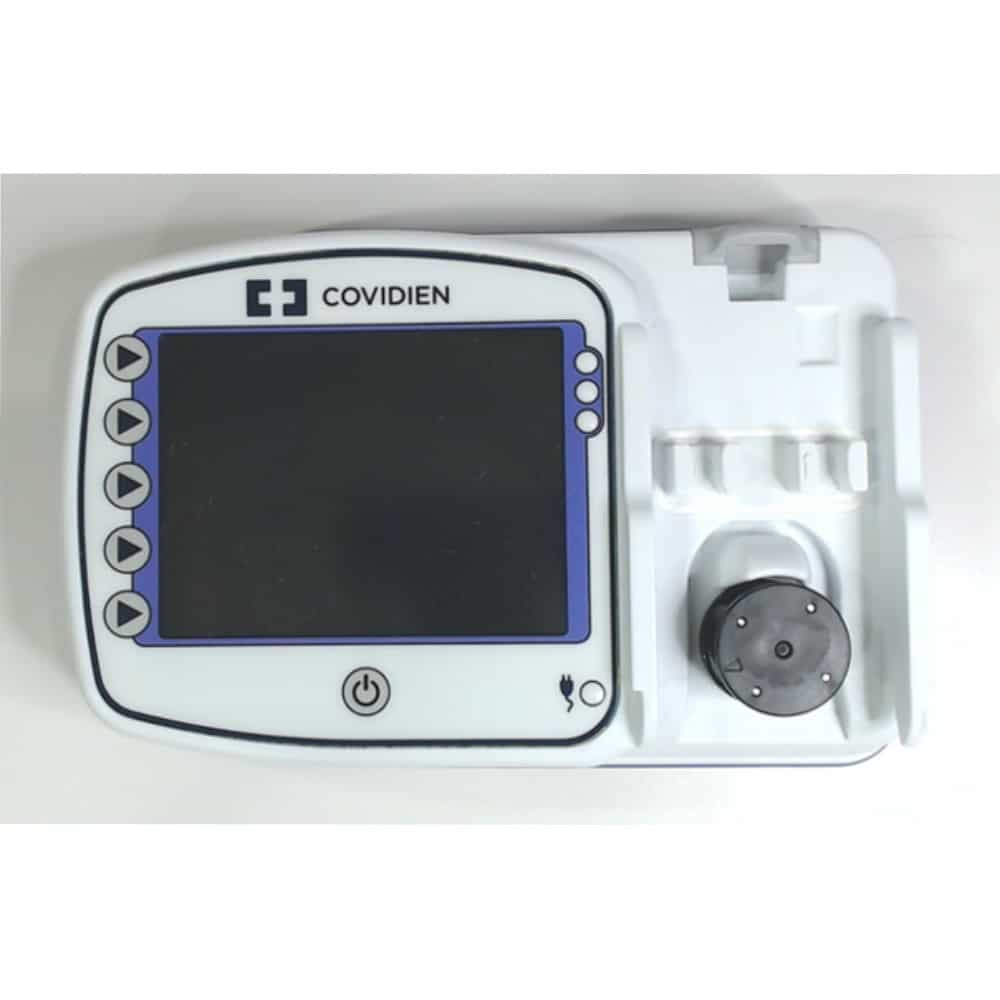 Covidien Kangaroo Connect
The Kangaroo Connect enteral feeding pump is a portable rotary peristaltic enteral feeding pump, intended to provide enteral nutrition to a patient. It can be programmed to provide patients with continuous, dose, or bolus feeding when used with Kangaroo Connect feeding sets.
Follow the link below for the Covidien Kangaroo Connect operator's manual:
Bag Empty
Patient Tube Blocked
Rotor Stuck
Supply Tube Blocked
System Error
Cassette Error
Everything that comes out of our shop has been cleaned, serviced, and is ready for use.
Give us a call: