About Adepto Medical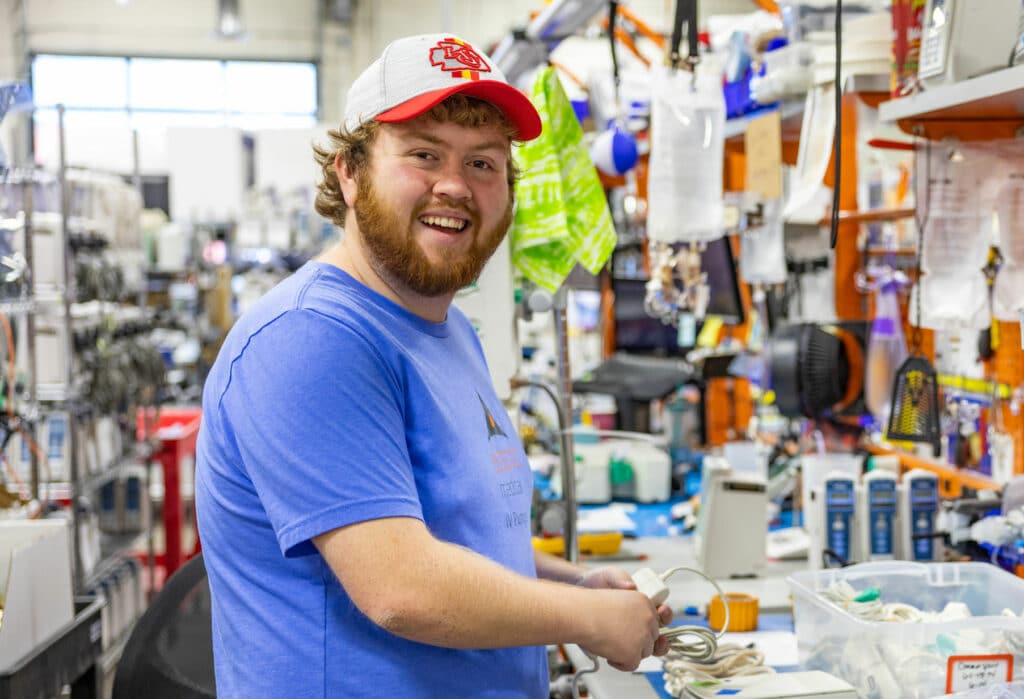 What distinguishes Adepto Medical from other infusion pump companies? Our reliable products and personalized customer service.
When you speak to one of our experts, you'll talk to a real human–no robots or phone prompts! That's because we value genuine relationships with our clients.
Our customer representatives know the industry inside and out, and our in-house team of biomed technicians are the best in the business. They have certifications from every major manufacturer, and can handle any pump reliably and quickly.
Whether you need to buy, rent, or repair pumps, our team of experts inspects every product before it gets to you. That's why our infusion pumps have a 98.4% success rate.
We are here to help you.
KANSAS CITY, MO
2815 Mercier St.
Kansas City, MO 64108
1-833-423-3786
sales@adeptomed.com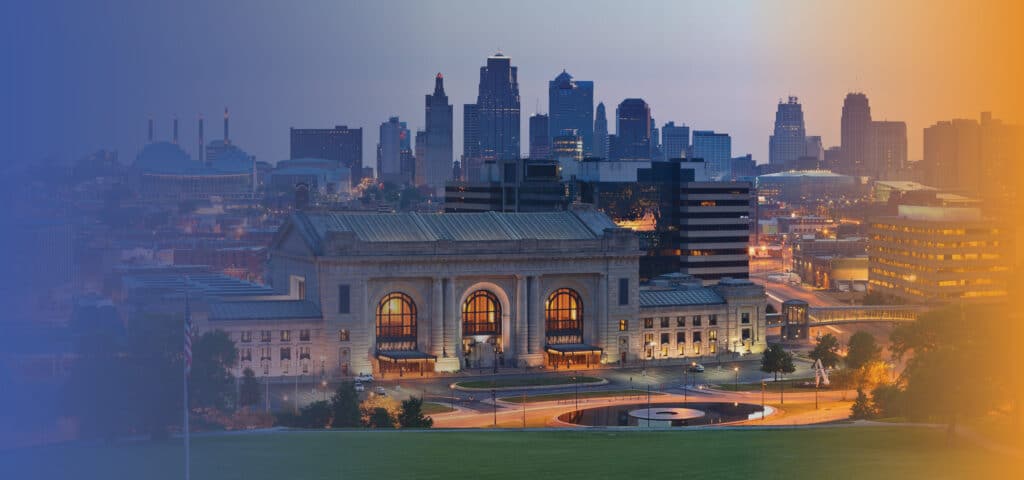 Anaheim, CA
708 N. Valley Street Suite P
Anaheim, CA 92801
833-770-4063
sales@adeptomed.com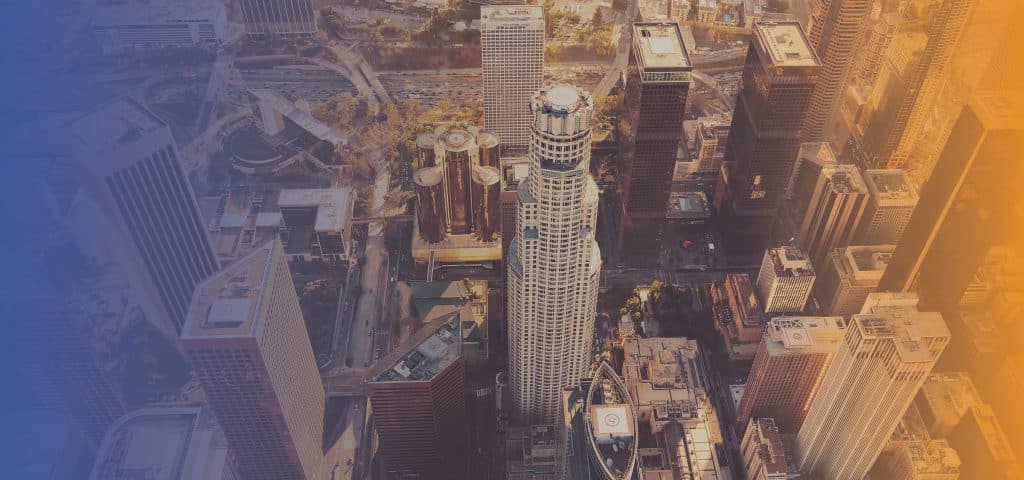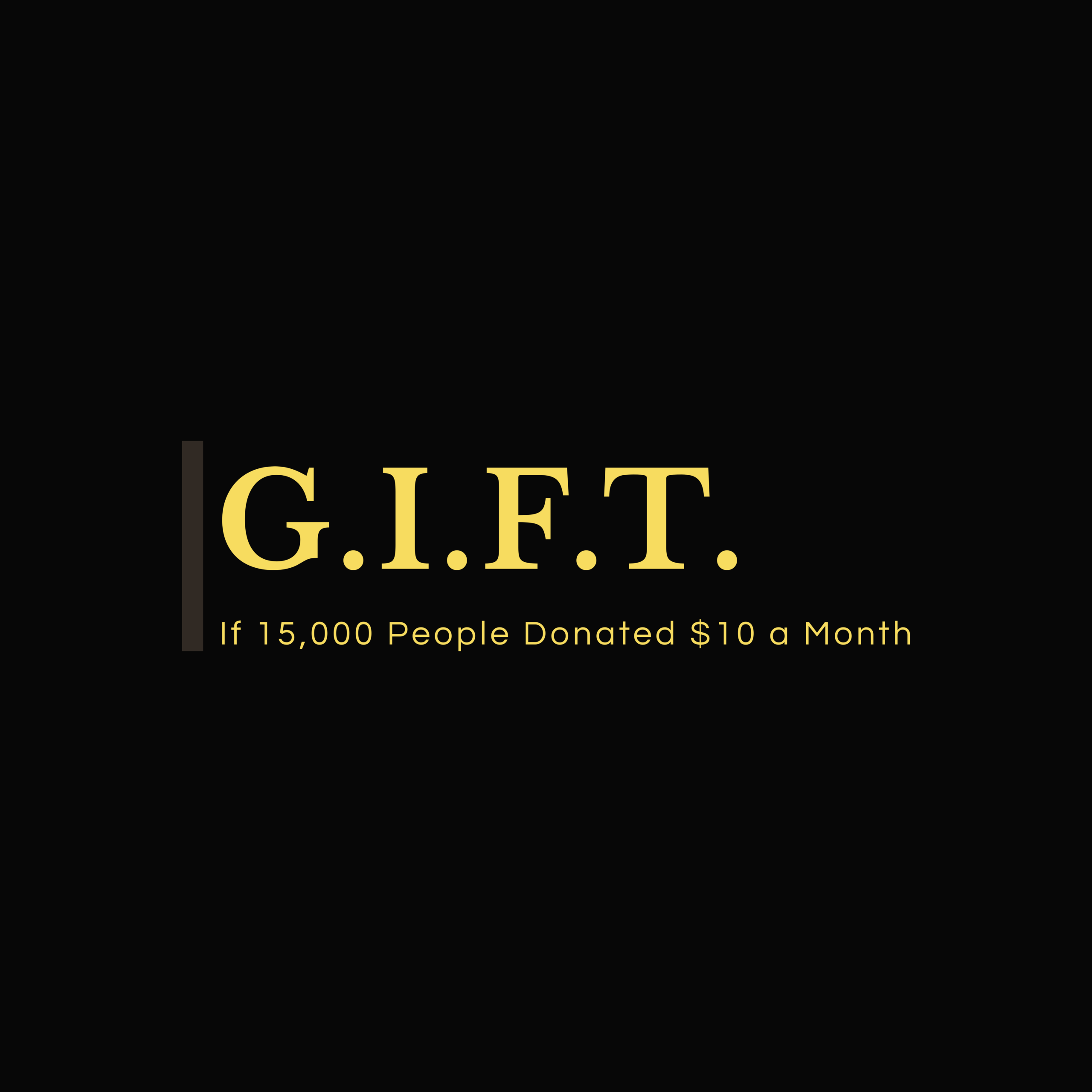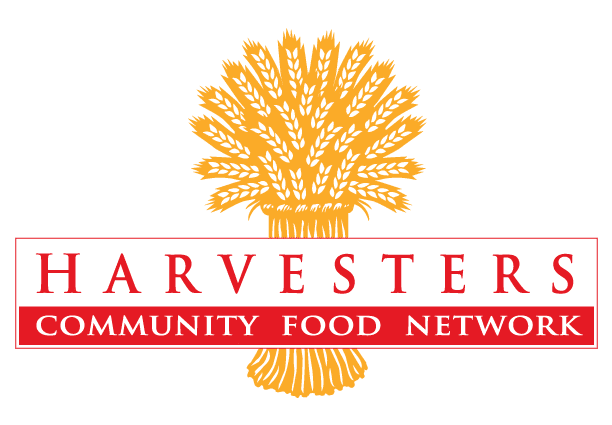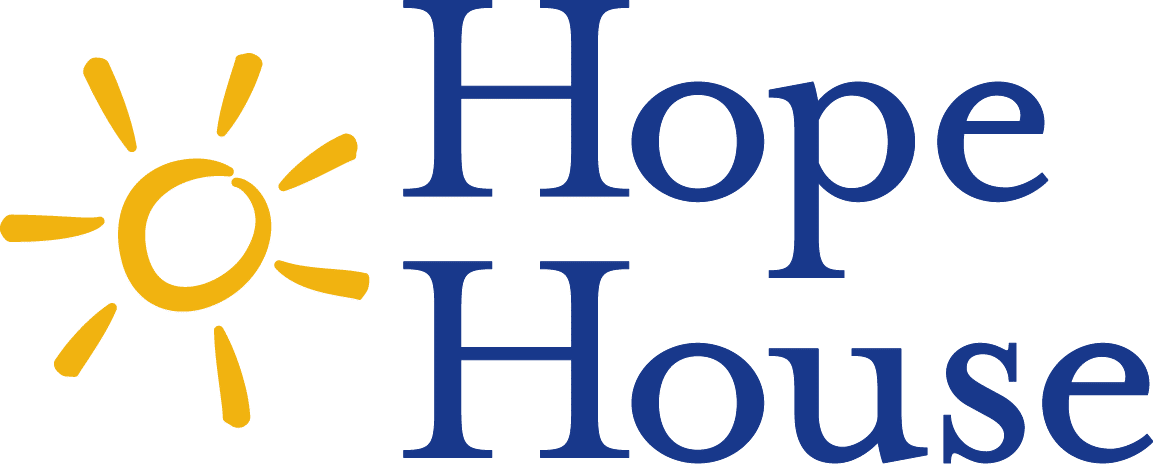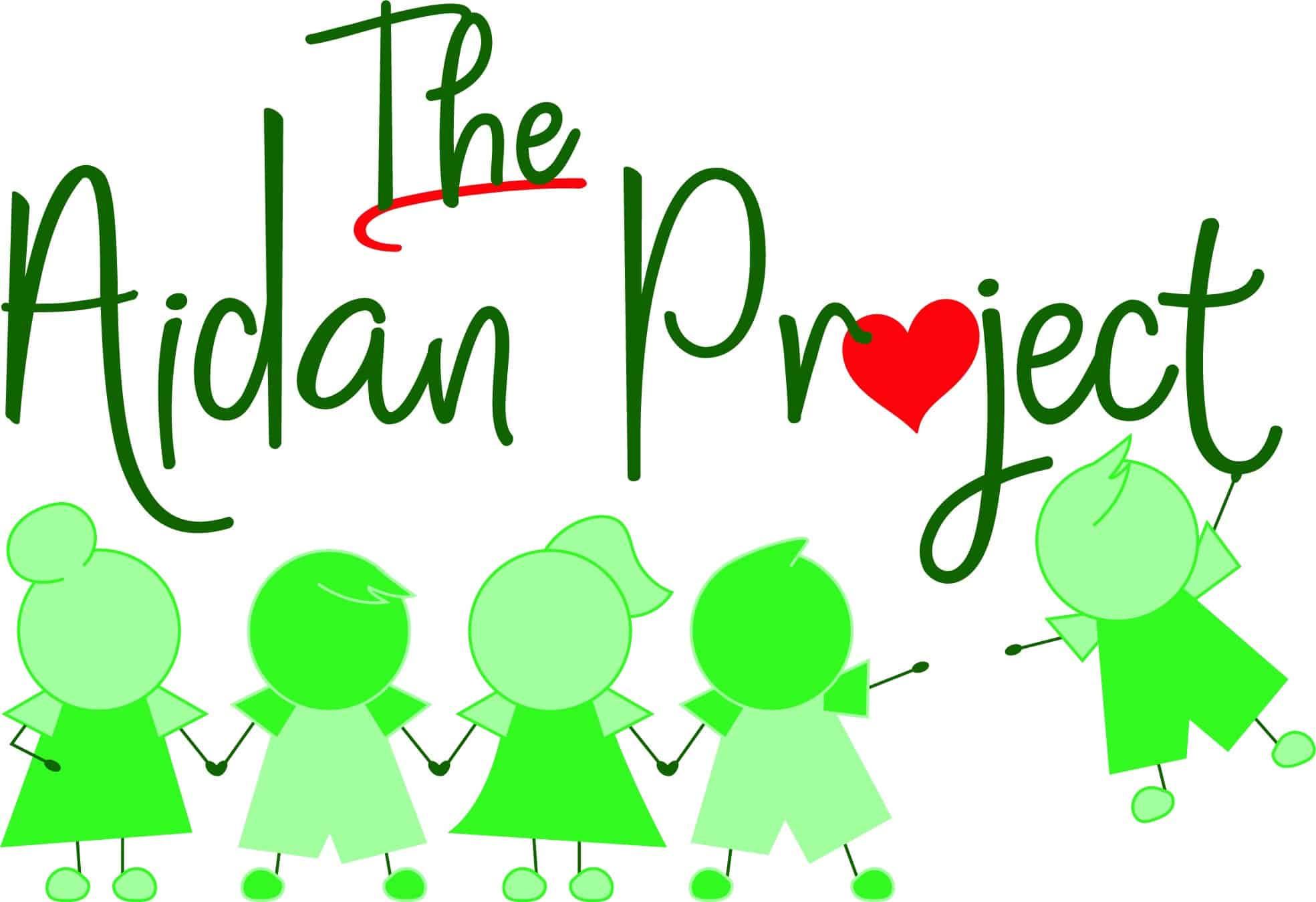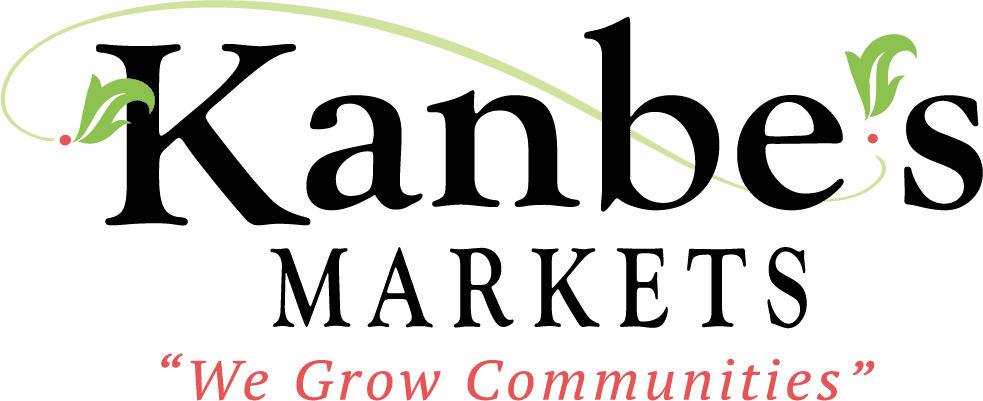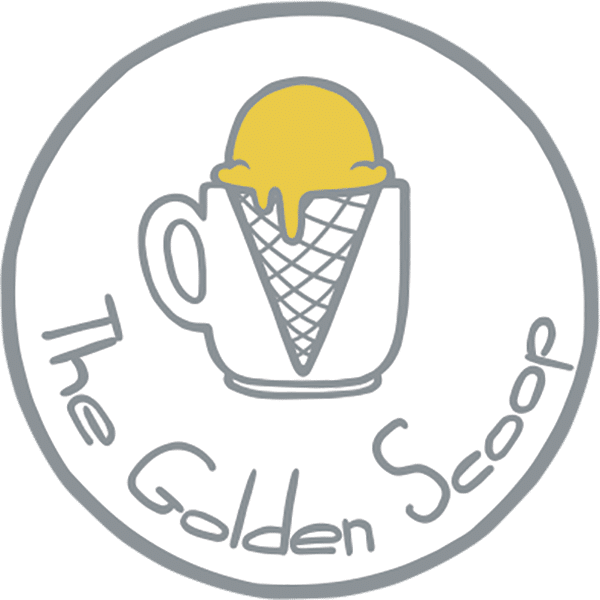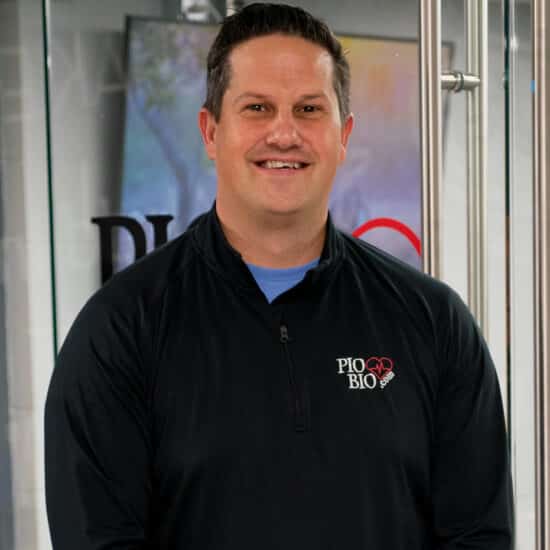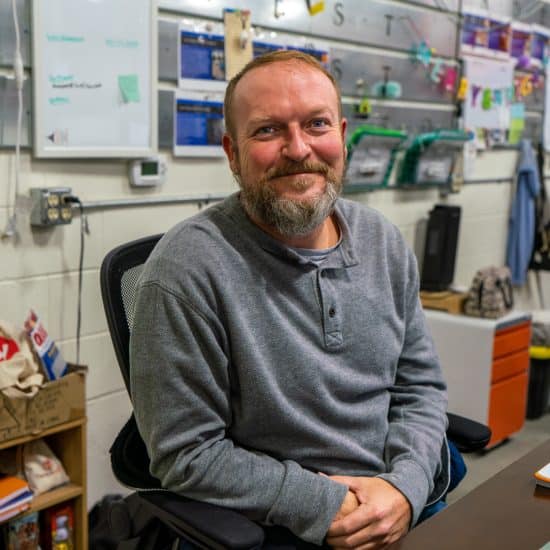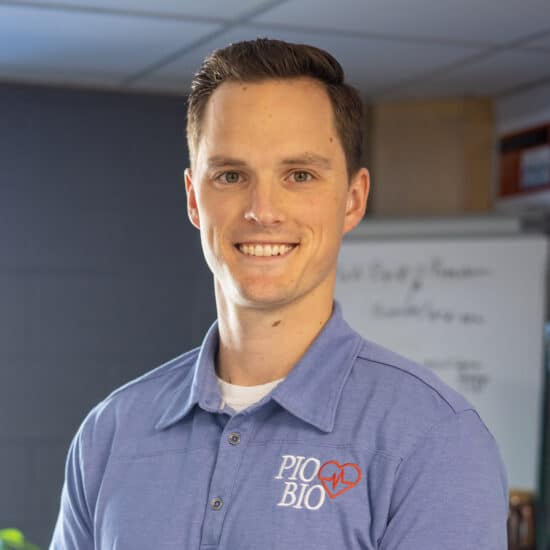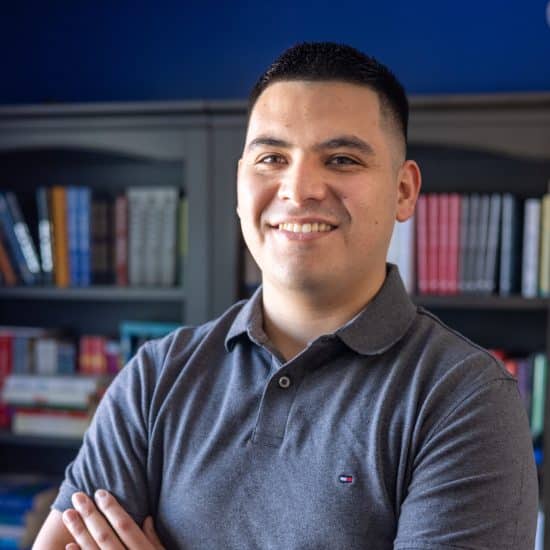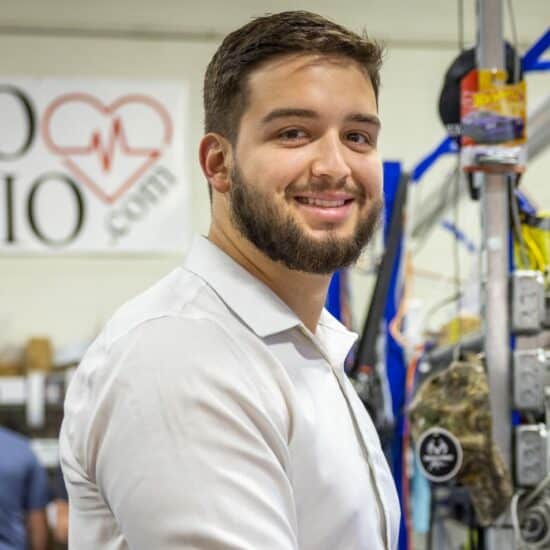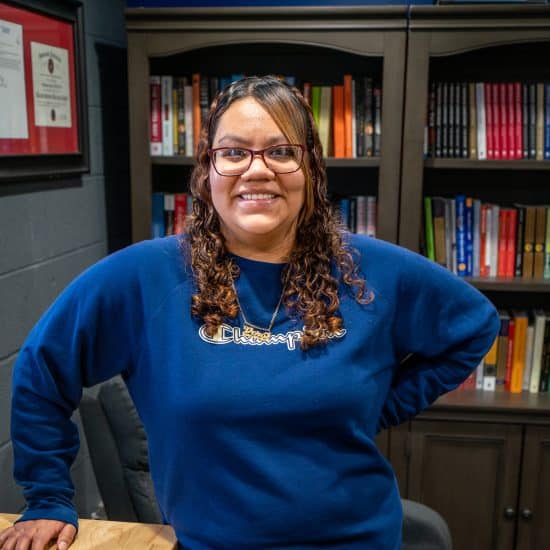 CRO (Chief Resource Officer)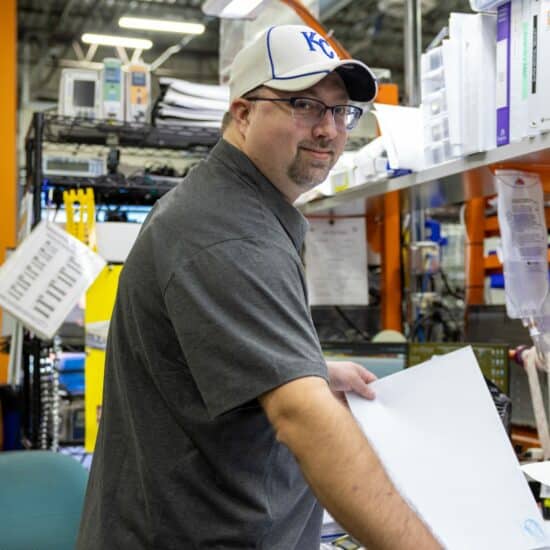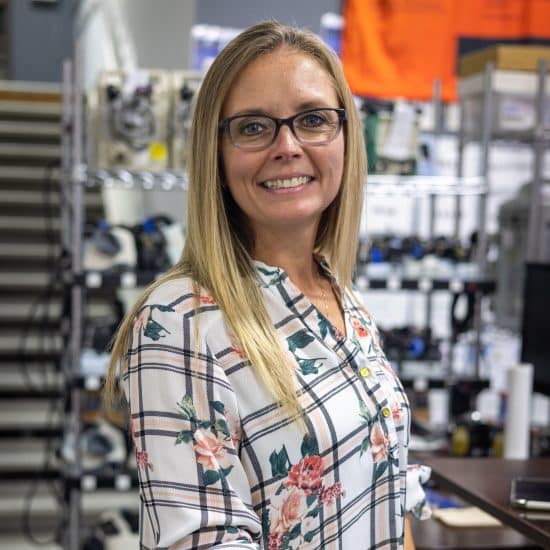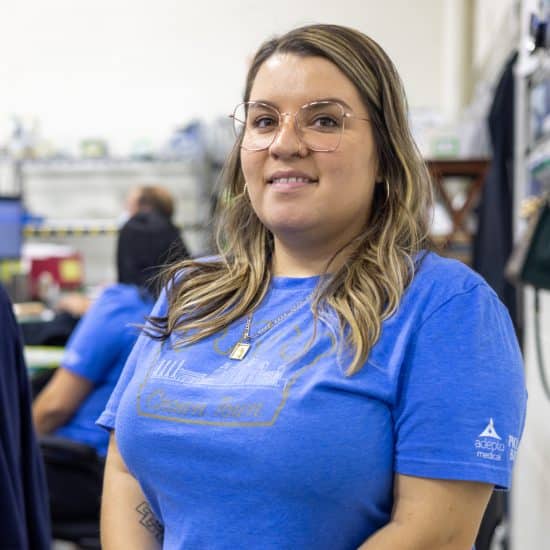 Adepto Customer Service/Marketing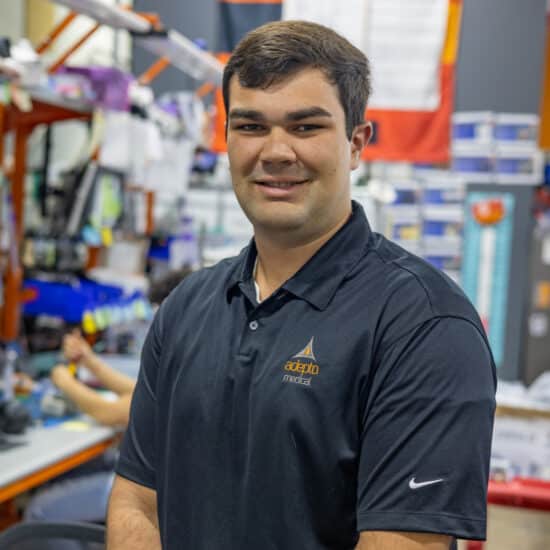 Adepto Technician Manager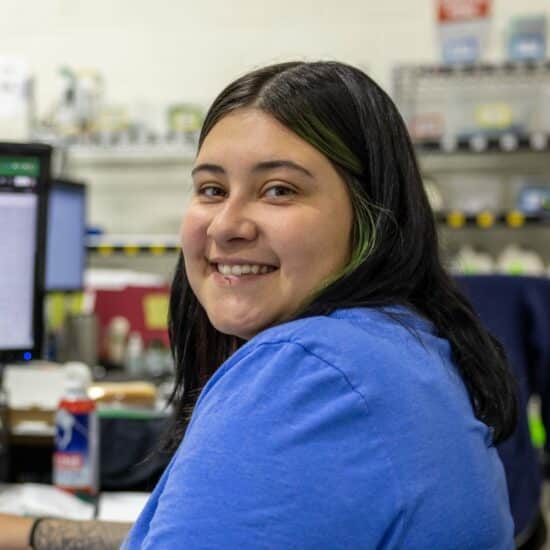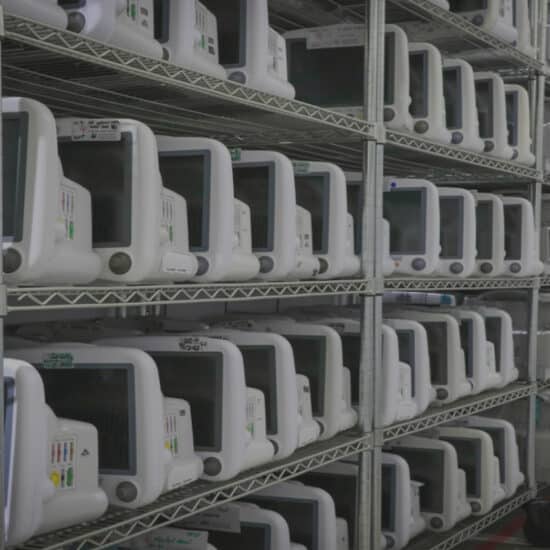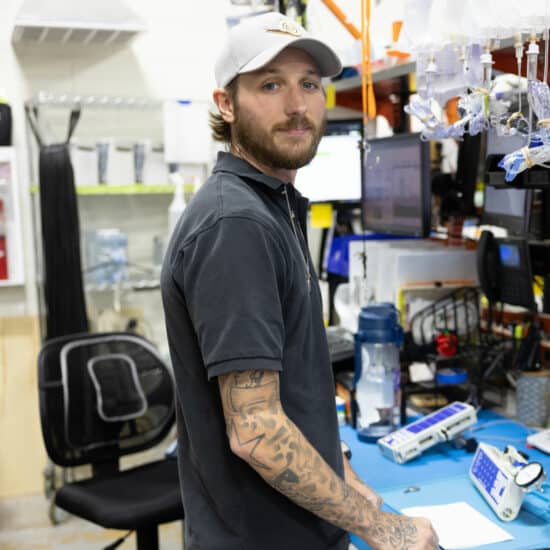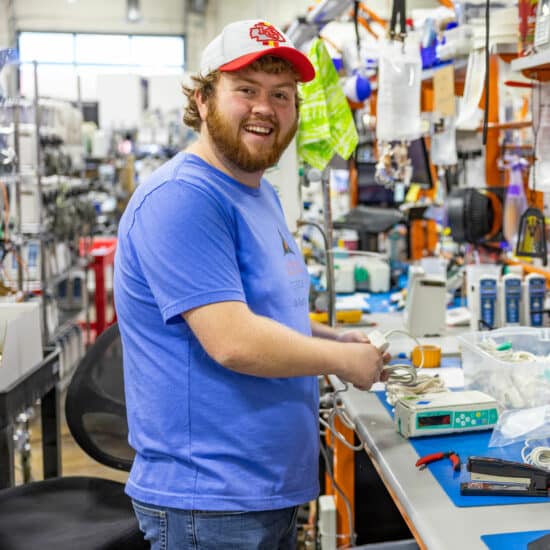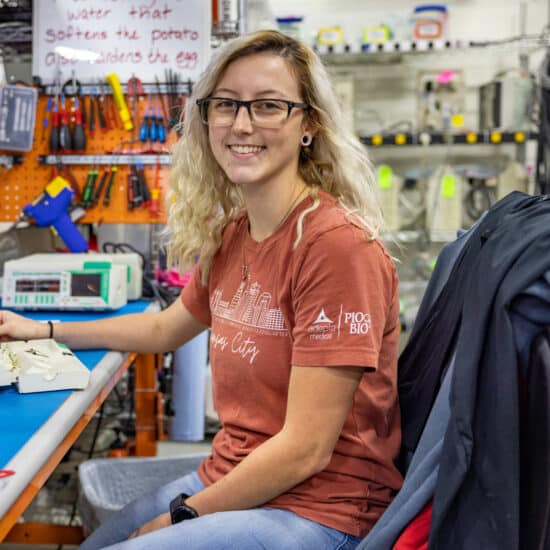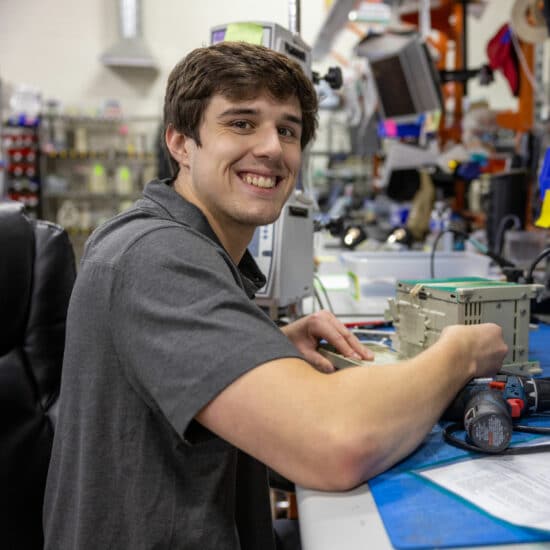 Adepto Technician/Quality Control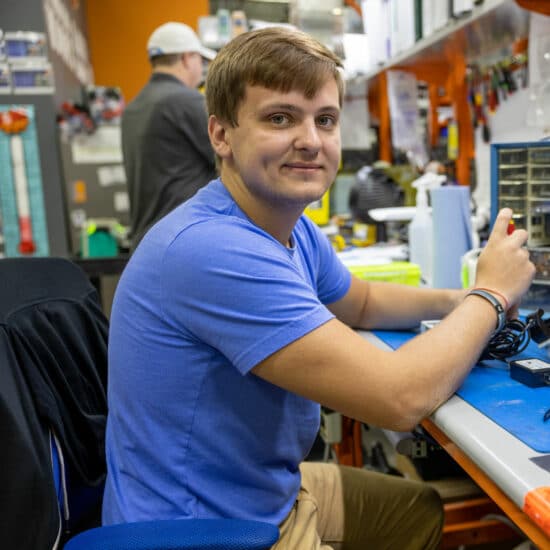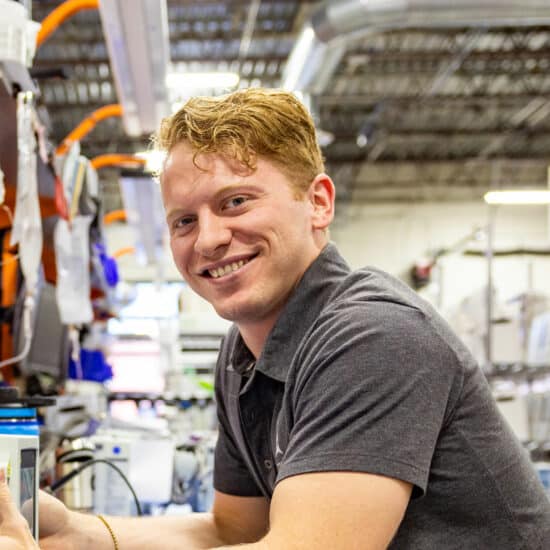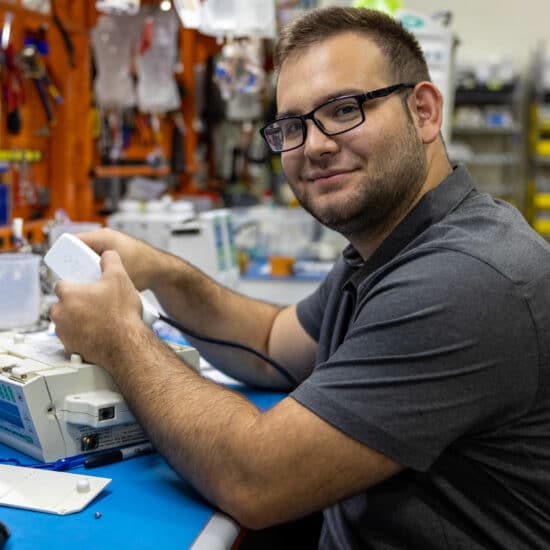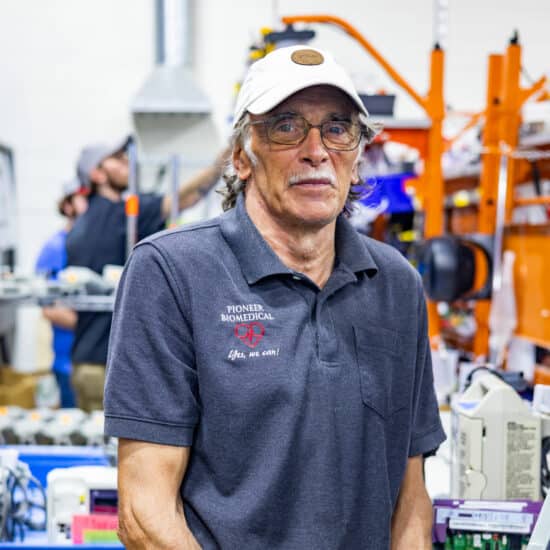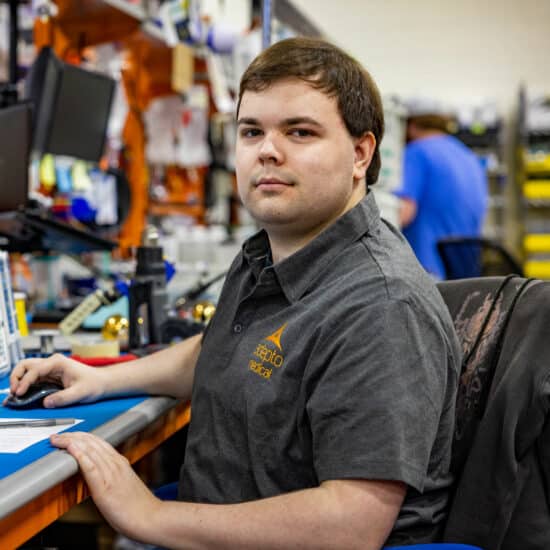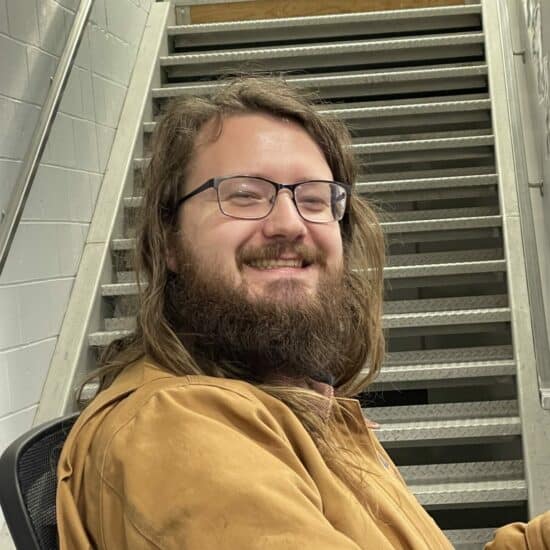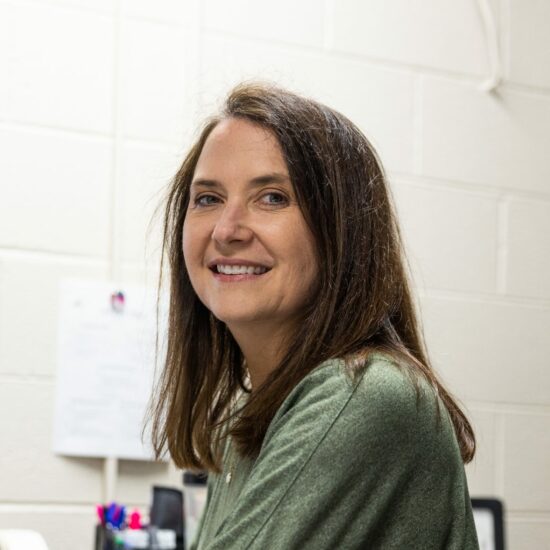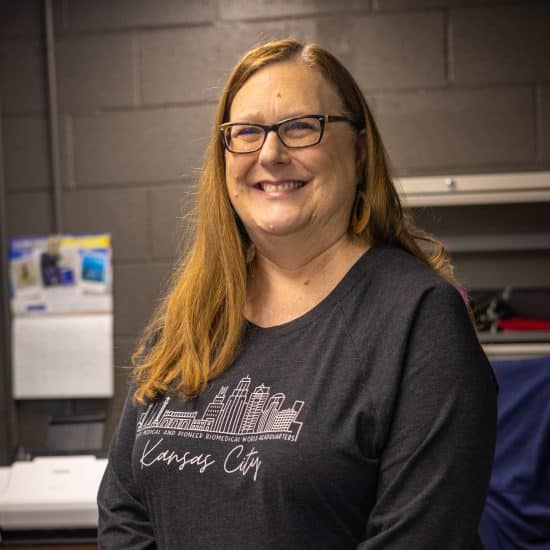 Accounts Payable Team Lead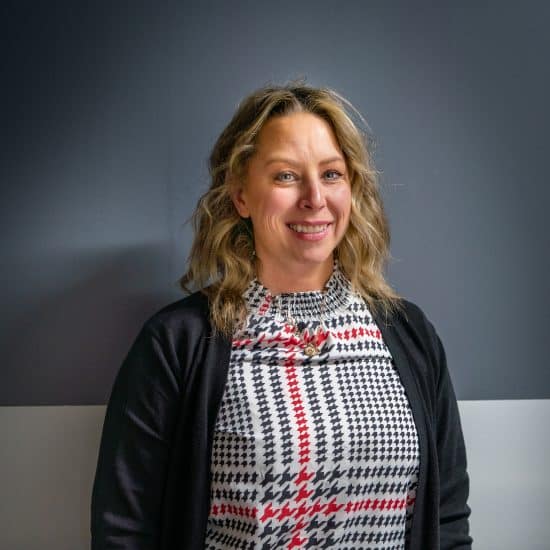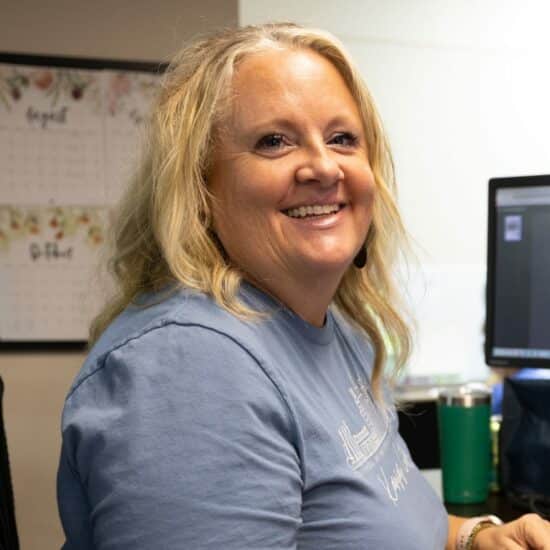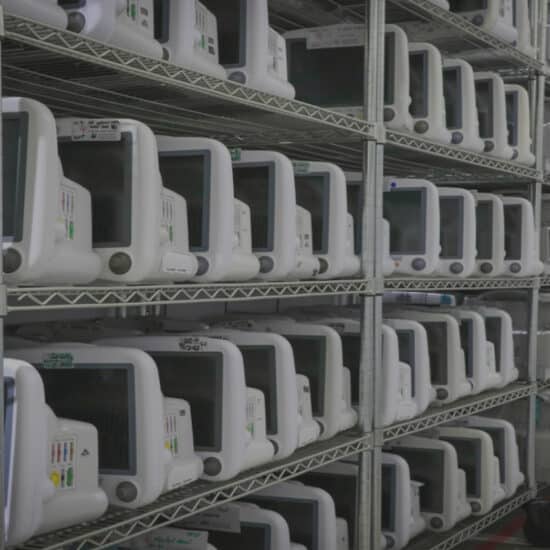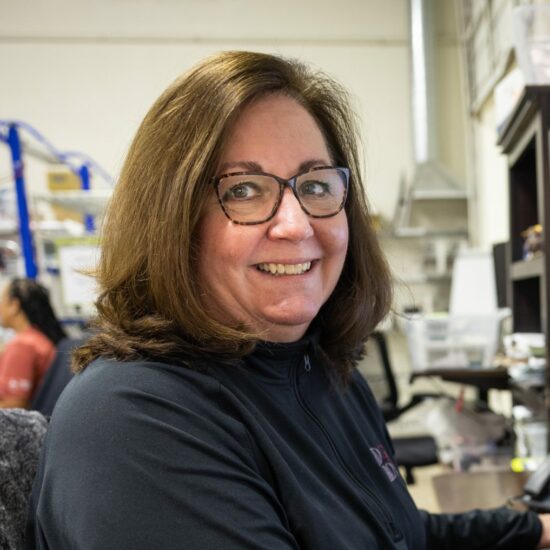 Accounts Receivable/Customer Service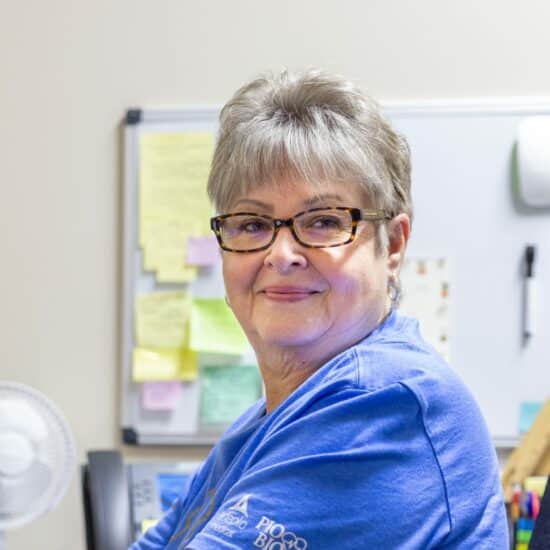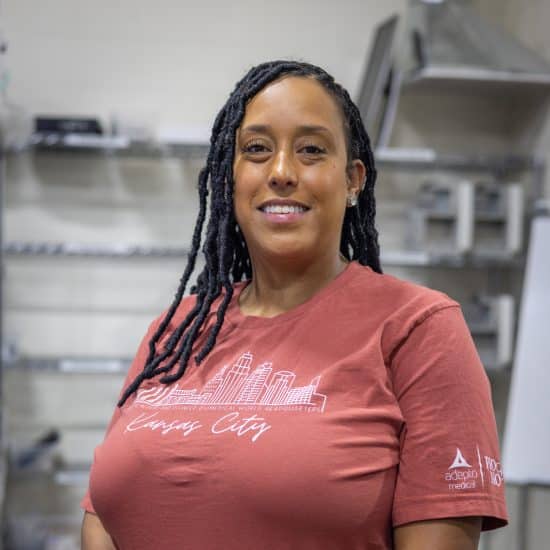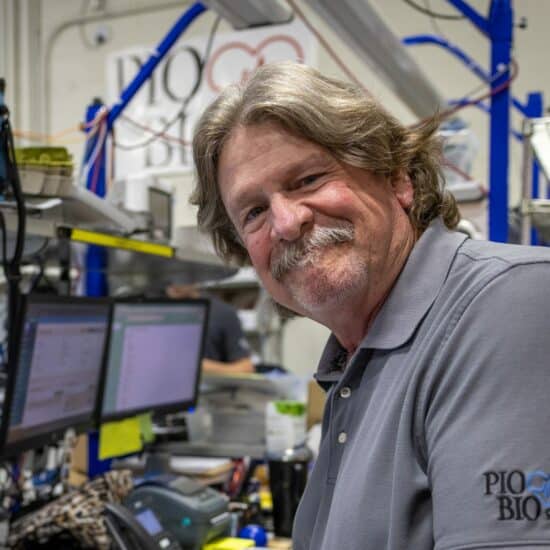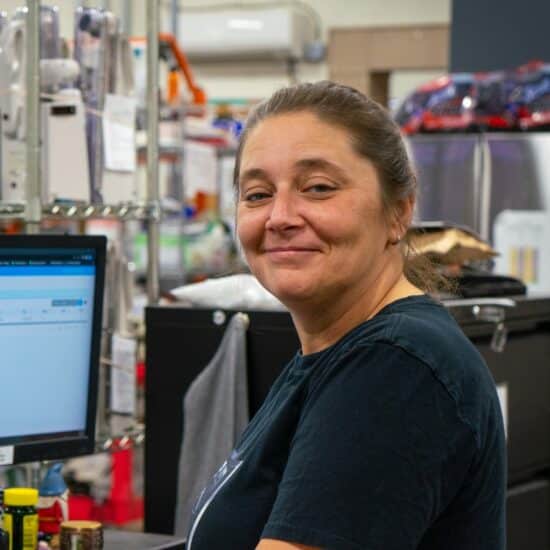 Shipping and Receiving Team Lead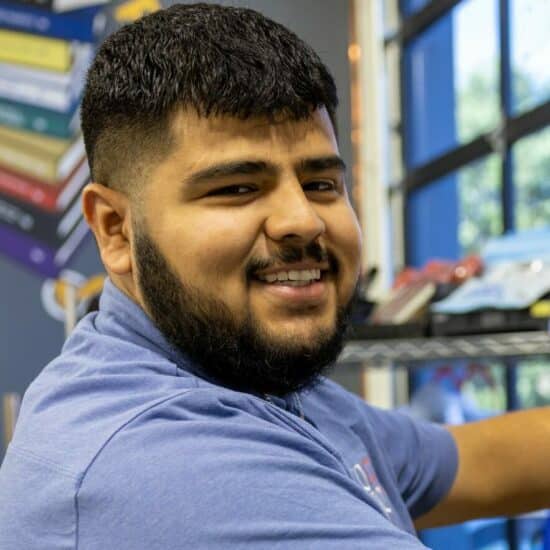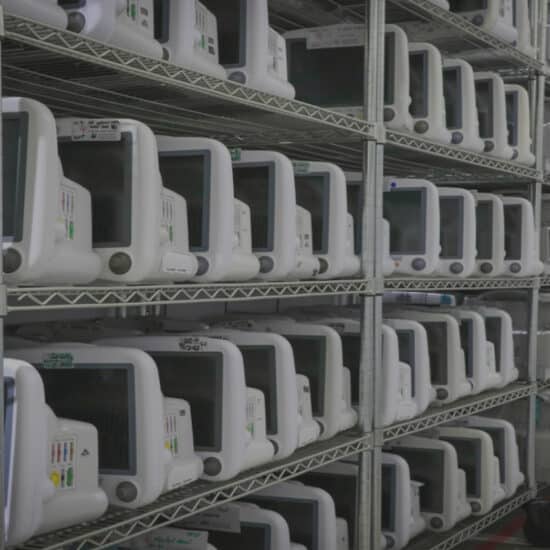 Shipping/Receiving/Cleaning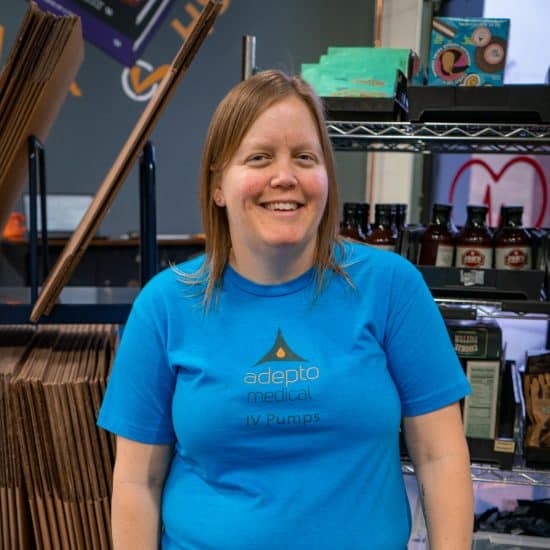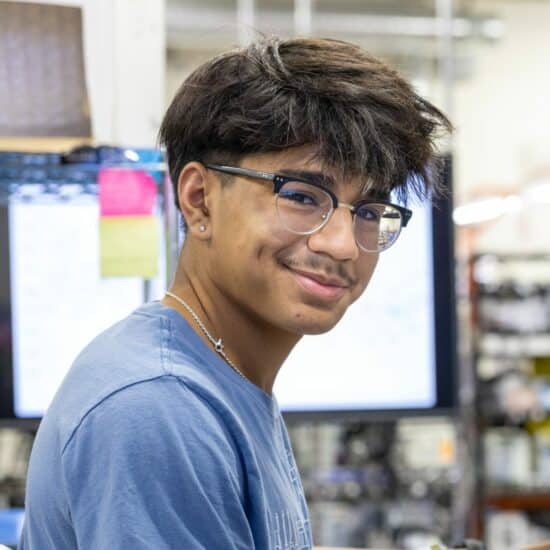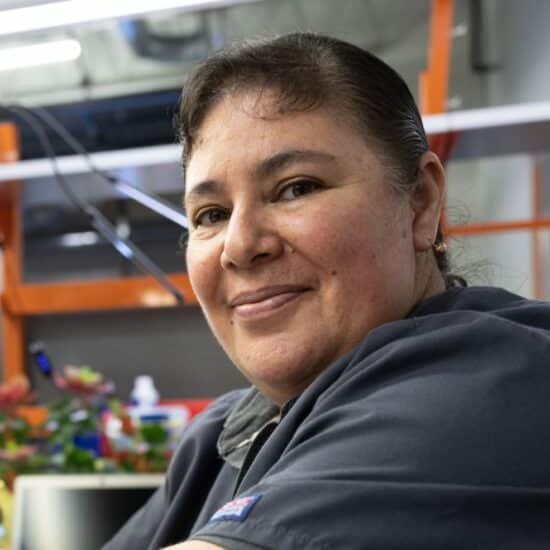 Device Cleaning Specialist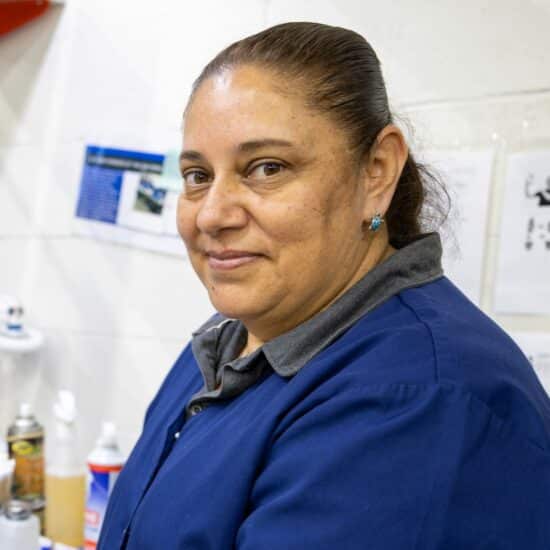 Device Cleaning Specialist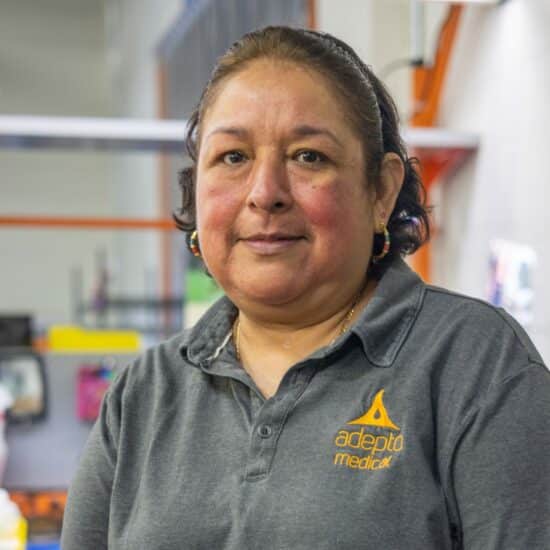 Device Cleaning Specialist