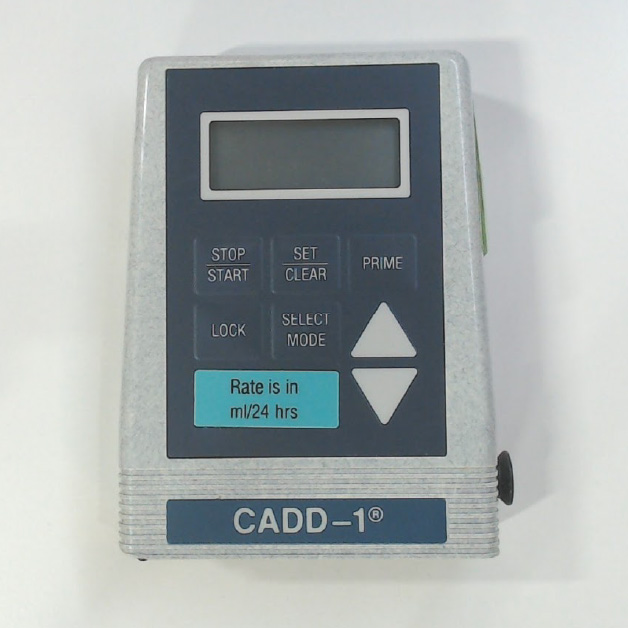 Smiths Medical CADD-1 5100
The CADD-1 5100 pump provides ambulatory drug delivery for intravenous, intra-arterial, or subcutaneous infusions excluding insulin.
Product Details
The Cadd-1 5100 ambulatory infusion pump offers reliability and durability, which can mean less down time and fewer interruptions to therapy-specific continuous infusion.
Operator's Manual
Error Codes
Related Accessories
FAQ
Similar Pumps
We can ship overnight anywhere in the U.S.
for
no additional

charge!