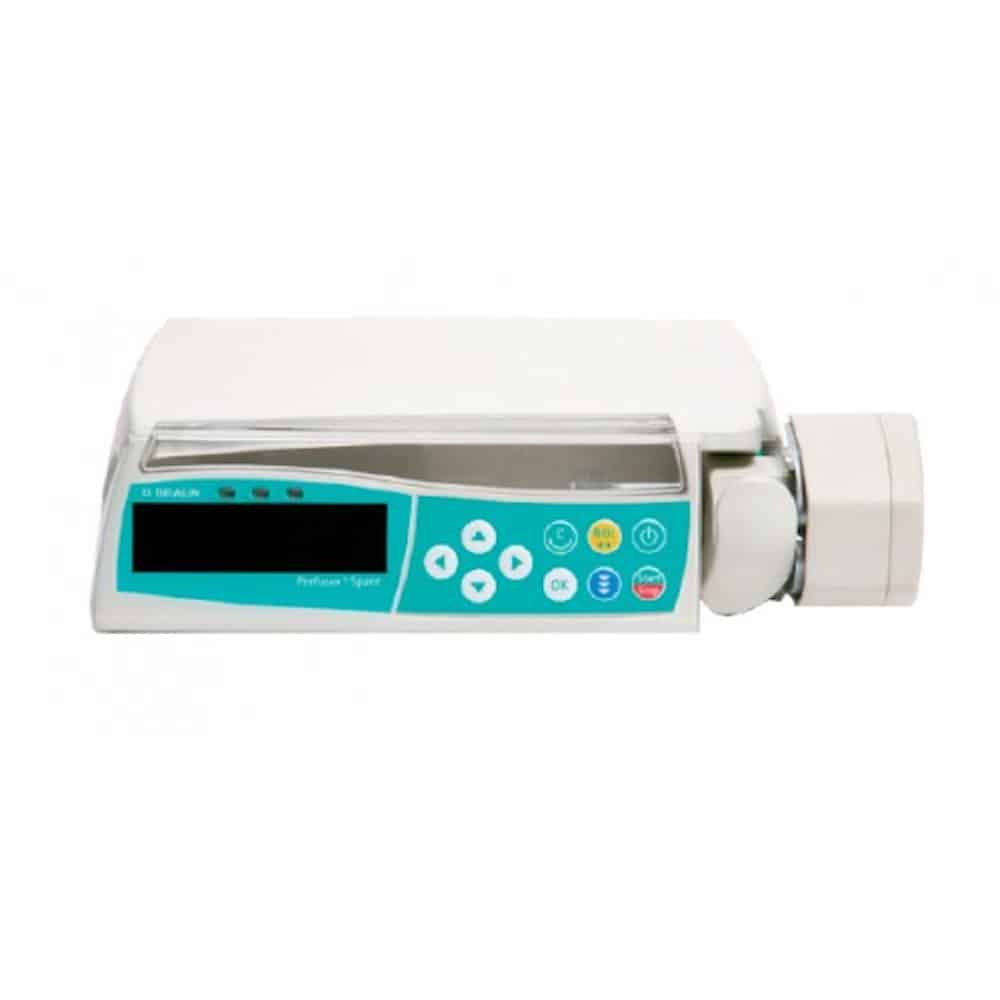 B. Braun Perfusor Space
The Perfusor Space is a transportable syringe pump that can perform nutritional therapies and infusions along with home care applications.
B. Braun's Perfusor® Space Infusion Pump — with advanced delivery features that offer safety and accuracy — is ideal for operating rooms, adult care, pediatric and emergency settings where ease of use and precise medication administration are critical.
Follow the link below for the B. Braun Perfusor Space operator's manual:
Everything that comes out of our shop has been cleaned, serviced, and is ready for use.
Give us a call: