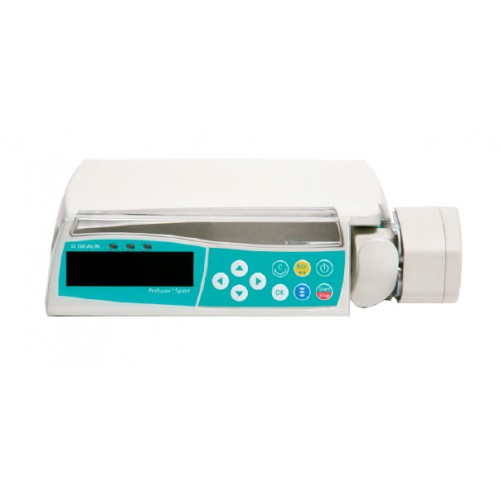 The Perfusor Space is a transportable syringe pump that can perform nutritional therapies and infusions along with home care applications.
Product Details
B. Braun's Perfusor® Space Infusion Pump — with advanced delivery features that offer safety and accuracy — is ideal for operating rooms, adult care, pediatric and emergency settings where ease of use and precise medication administration are critical.
Operator's Manual
Error Codes
Related Accessories
FAQ
Similar Pumps
We can ship overnight anywhere in the U.S.
for
no additional

charge!