We can Service & Repair Your Pumps
At Adepto Medical, we have an in-house team of certified, biomed technicians who can handle any of your service and repair needs–from routine preventative maintenance to complicated repairs–usually within a week. 
Each pump undergoes rigorous testing by the technicians, ensuring that it is in excellent working order before being returned.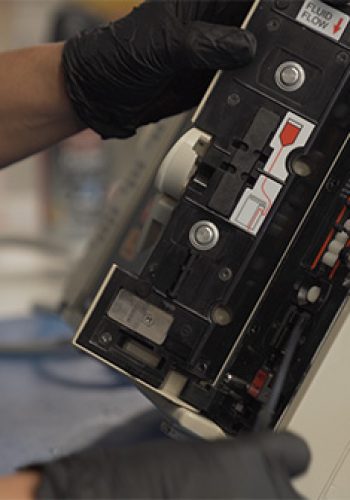 COMMON TYPES OF SERVICES AND REPAIRS WE PROVIDE
Need Help Getting Your
Pump
Serviced or repaired

?
Have questions? Contact us, and an Adepto Medical pump expert will respond promptly.
Why is Adepto Medical the Best
Source for Pump Service & Repair?


NEED HELP SERVICING A CADD PRIZM PUMP?
We can ship overnight anywhere in the U.S.
for
no additional

charge!