The Pumps You Need, When You Need Them
We Are the Pump Rental Experts
Already know which pumps you want to rent? Great!
Enter the name of the pump below >>
Need to complete an RGA Form?
Our RGA process is fast and easy.

Not Sure
Which

Pumps
You Want to Rent?
Have questions? Contact us, and an Adepto Medical pump expert will respond promptly.
Fill out the following form, and we will contact you:
Why is Adepto Medical the Best
Source for Your Pump Rentals?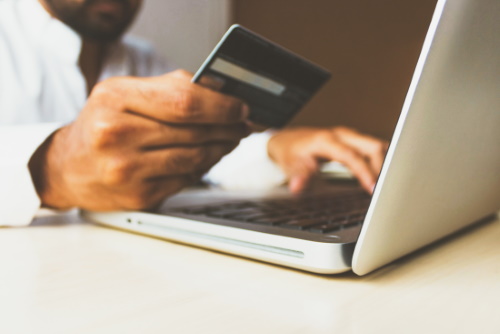 Our convenient ordering process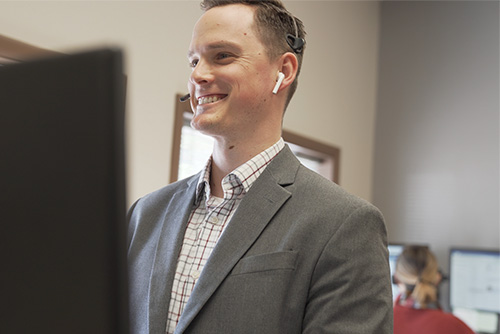 Our prompt and responsive service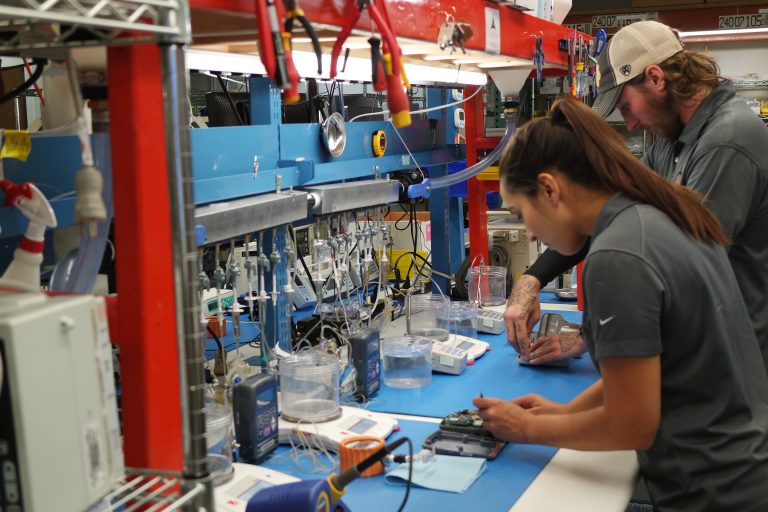 Our free maintenance program
We can ship overnight anywhere in the U.S.
for
no additional

charge!