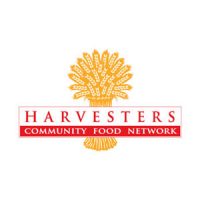 The Community Food Network is a regional food bank and was Feeding America's 2011 Food Bank of the Year. Serving a 26-county area of northwestern Missouri and northeastern Kansas, Harvesters provides food and related household products to more than 760 not-for-profit agencies including emergency food pantries, community kitchens, shelters and others. Agencies in Harvesters' network provide food assistance to as many as 141,500 different people each month. Harvesters, which was founded in 1979, is a certified member of Feeding America, a nationwide network of more than 200 food banks, serving all 50 states.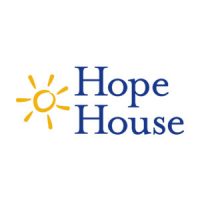 Hope House's mission is to break the cycle of domestic violence by providing safe refuge and supportive services that educate and empower those impacted by domestic violence. Hope House will advocate social change that protects and engenders a person's right to live a life free of abuse.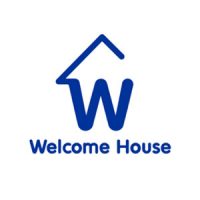 Welcome House is committed to providing a high-quality, moral, and open residential program to recovering alcoholics and drug-addicted men facing the difficult transition from treatment, incarceration, and homelessness to reintegration back into society as productive citizens.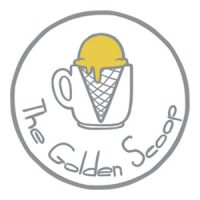 The Golden Scoop is a life-changing, non-profit ice cream and coffee shop. We provide innovative and meaningful employment for individuals with disabilities where we mentor, inspire, and equip our Super Scoopers to be successful in their jobs and their lives.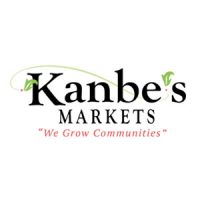 Access to fresh and affordable food is crucial for our communities to thrive. Kanbe's Markets eliminates food insecurity by empowering individuals and providing them with healthy choices. We're on a mission to create a world where fresh food is available to every individual.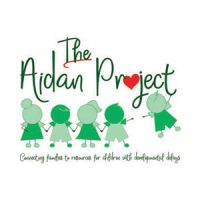 The Aidan Project is a resource center for families of children with developmental delays. Our primary function is to connect families whose children do not qualify for state-funded early intervention therapy services with alternative sources for early intervention. The Aidan Project also uses donations for a scholarship fund to help families offset the costs of private therapy services.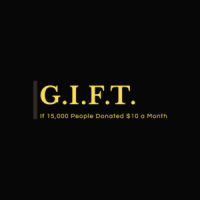 Generating Income for Tomorrow – "Our goal is to provide grants to Black-owned businesses in Kansas City, with a specific interest in businesses that operate in low income areas. We believe this will create more jobs and potentially convert an economically disadvantaged area into an area of economic opportunity. We aim to assist in creating generational wealth, while also reducing instances of poverty related crime and violence in our communities."